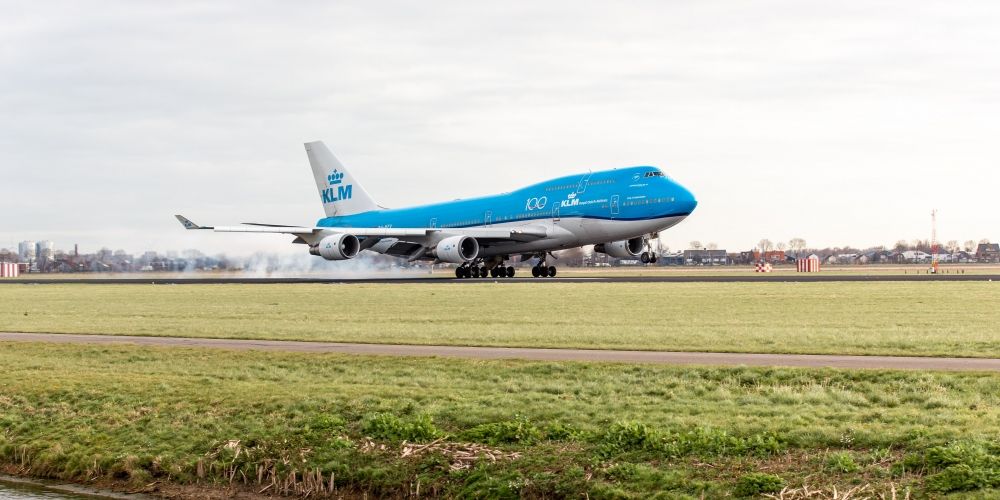 How many Flying Blue Miles do I need for a flight with KLM or Air France?
Curious about how many miles you need for a flight with KLM's Flying Blue? In our blog, we delve into the Flying Blue reward system, explain how to quickly earn miles, and how to redeem them for free flight tickets.
What is the Flying Blue reward program?
In short: Flying Blue is the (free) loyalty program of KLM and Air France. It is one of many "frequent flyer programs" that airlines offer, aiming to reward and retain customers through discounts, service, and rewards. These programs are free memberships that reward travelers for their repeated patronage of specific airlines.
KLM, Air France, and Transavia are some of the airlines that use the Flying Blue program. This program gives rewards to people who fly with these airlines. You don't have to always fly with them, but doing so will get you rewards (miles) faster.
Even if you only fly once a year, it's worth signing up for free. As a Flying Blue member, you always enjoy a discount on your luggage and earn miles for a free flight or upgrade.
Spending Flying Blue miles on free flight tickets
Collecting Flying Blue miles is fun because you can redeem them for KLM and Air France tickets. You don't need to go on vacation 10 times a year to collect enough points to use them. Moreover, you can save them until the moment you decide to use them.
Flying Blue Promo Reward or a regular Reward ticket?
There are two types of tickets you can book with Flying Blue miles: Promo Rewards and regular Reward tickets. The difference between these two are that Promo Rewards are only available for a limited period and that you can only book them for a limited number of destinations. The regular Rewards tickets can be booked all year round and for (almost) all KLM and Air France destinations.
Read more about this in our article What are Flying Blue Promo Rewards.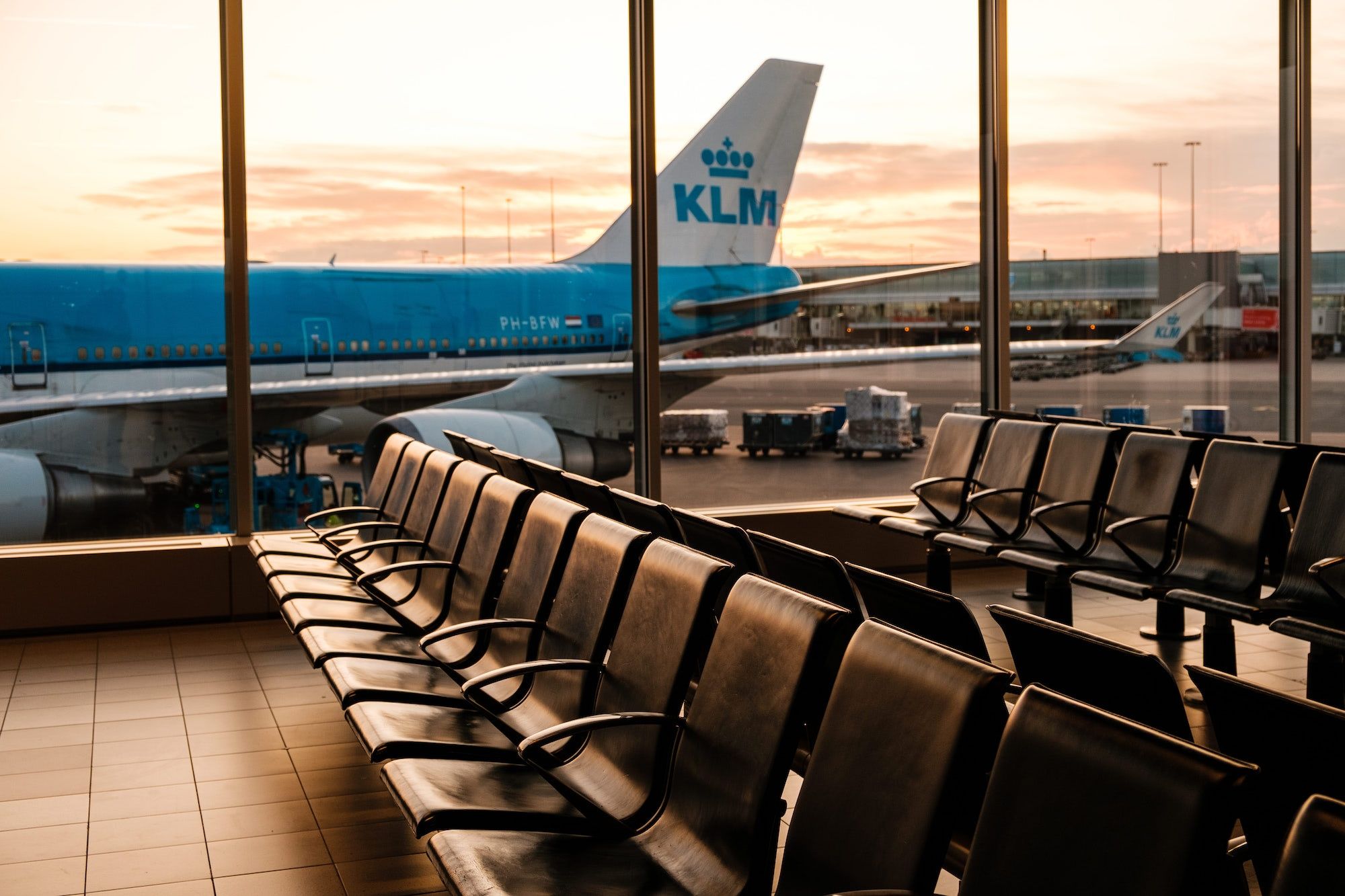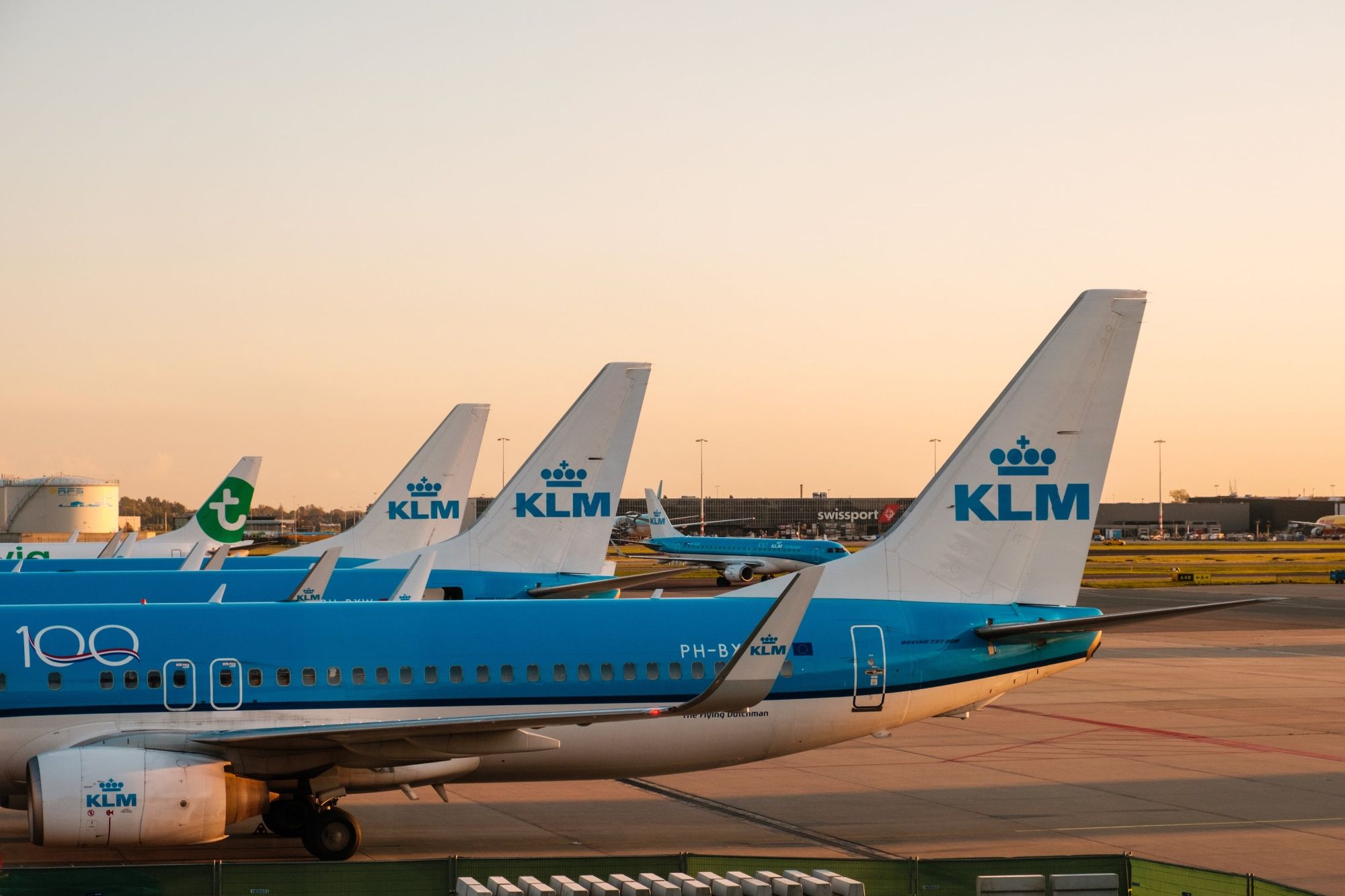 How many Flying Blue miles needed for a flight?
The cost of a flight ticket is influenced by various factors. Aspects such as distance, booking class, destination, and the time of the flight determine the number of miles a flight ticket costs. A flight ticket to Copenhagen in high season will undoubtedly cost more than a flight ticket to Copenhagen in the winter. This works the same way when you book a flight ticket in euros.
Click on "Find your ticket" in the menu and enter your destination. You will then see directly how many miles you need for a flight ticket.
---
Updated on 10 Dec 2023 - Lees in Nederlands