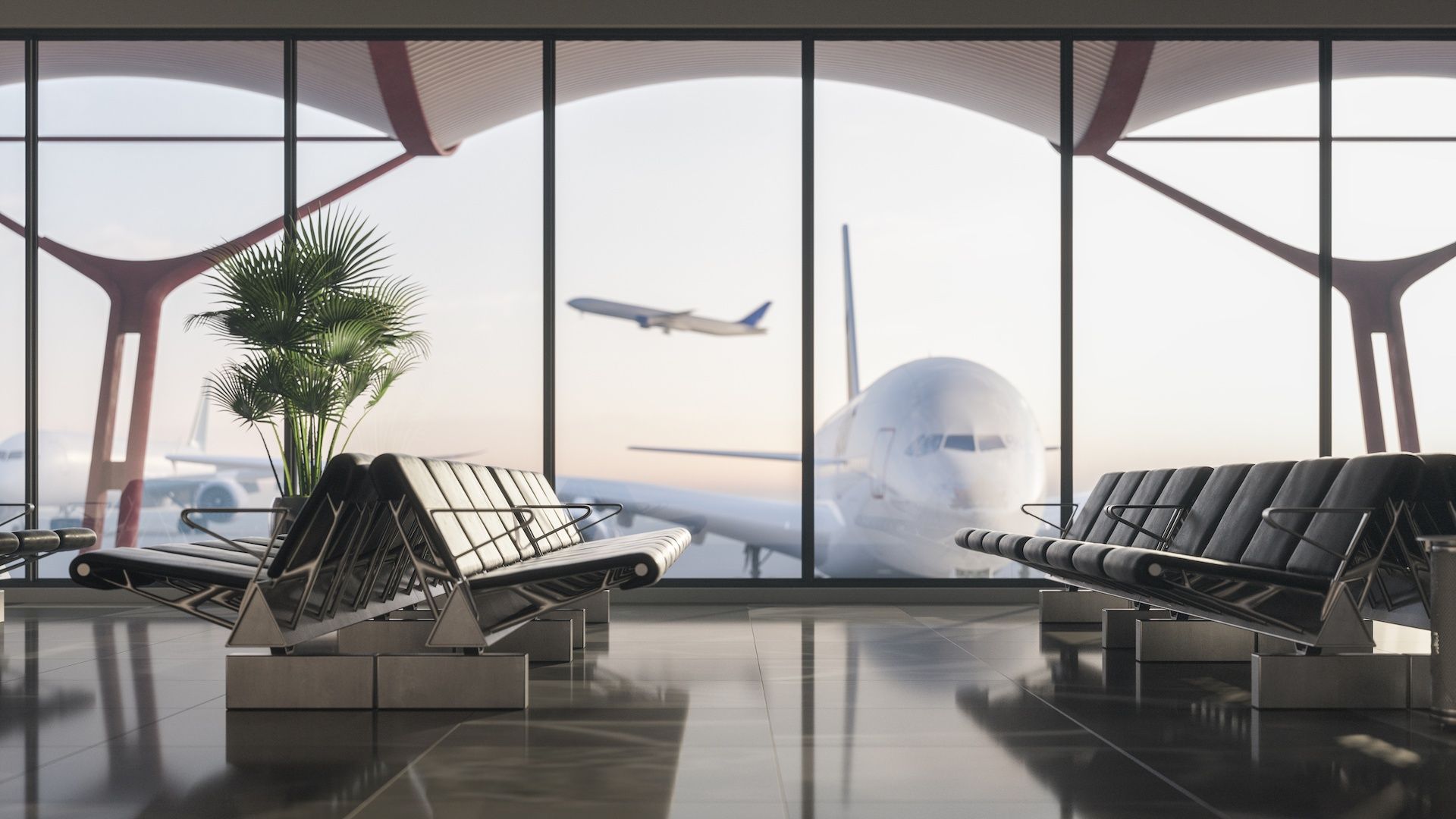 When are Flying Blue miles credited? And how do I claim missing miles?
Back from your vacation with KLM, Air France, or Transavia? Naturally, you'd want your miles credited to your account as soon as possible. In most cases, your Flying Blue miles are credited within 24 hours. However, depending on the airline and the type of ticket you've booked, this can vary.
KLM and Air France
Flying Blue miles from KLM and Air France are usually credited within 24 hours after your flight.
After your flight, you can easily check if your Flying Blue miles have been credited at flyingblue.com. After logging in, go to 'My Flying Blue' in the main menu. At the bottom of the website, you will then see your activity history.
Note: Have you booked a Promo Reward or a regular Reward ticket? In both cases, you will not receive any Flying Blue miles. Neither KLM nor Air France give rewards such as miles and XP (Experience Points) on these tickets. Unfortunately, no KLM miles for these tickets.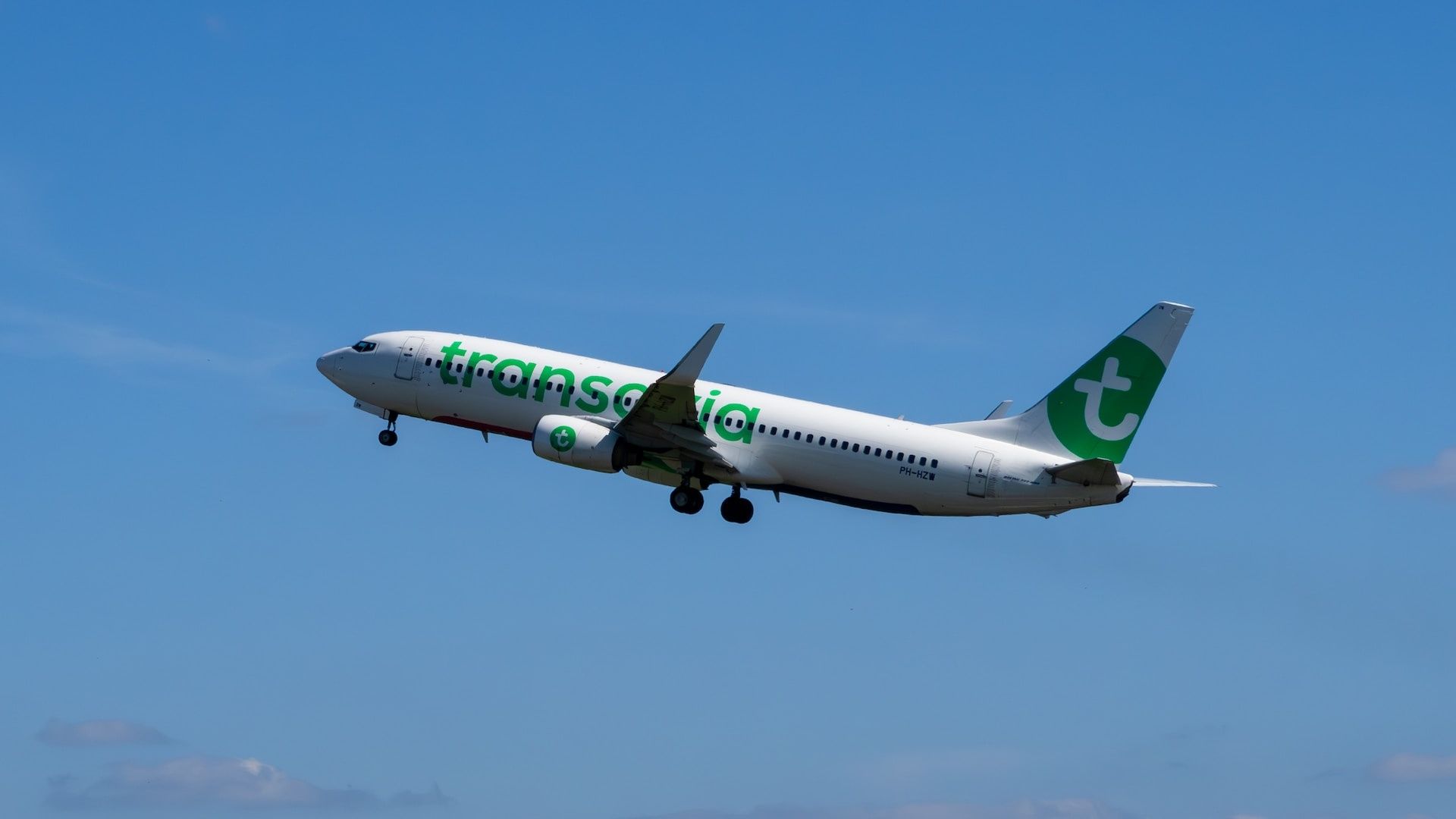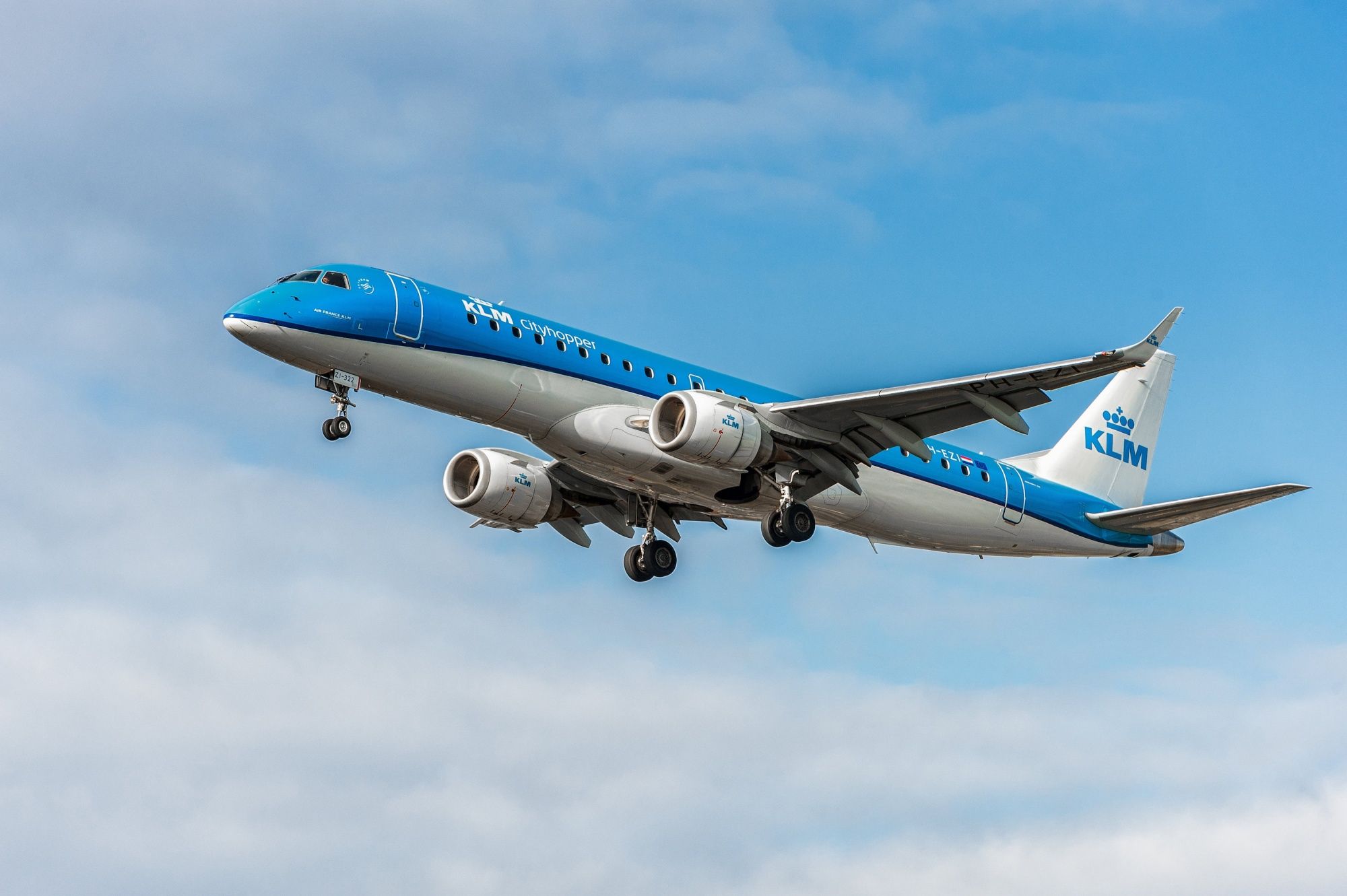 Transavia
With Transavia, your miles are also usually credited within 24 hours after your flight. You can check if your miles have been credited on the Flying Blue website. See the steps under KLM and Air France above.
With Transavia, you can also earn miles with the Plus or Max fare. Transavia sells its flight tickets in different packages. Unfortunately, you cannot earn miles or XP (Experience Points) with the basic package.
Below you can see the miles you receive with Transavia. Depending on your Flying Blue level, you receive between 250 and 1000 miles per flight.
| Level | Basic package | Plus package | Max package |
| --- | --- | --- | --- |
| Explorer | 0 | 250 Miles | 500 Miles |
| Silver | 0 | 375 Miles | 750 Miles |
| Gold | 0 | 438 Miles | 875 Miles |
| Platinum | 0 | 500 Miles | 1000 Miles |
Claiming missing miles
If your miles have still not been credited after a few days, or if you did not have a Flying Blue number when booking your flight ticket, you have up to 6 months after your flight to claim your miles.
For this, go to the airline's website and look for the "Claim Miles" section. With your ticket number or booking code, you can then claim your Flying Blue miles. Of course, your flight ticket must be eligible for miles.
---
Updated on 07 Dec 2023 - Lees in Nederlands